Nicole Vumbaca
Physical Therapy Technician
I have grown up in Lake Worth, FL since I was 2 years old, but originally I was born in New Jersey. I'm currently finishing out my bachelor's degree in Exercise Science at Florida Atlantic University and plan to continue my education to become a Physical Therapist. I have worked as a physical therapy technician for a little over a year at Total Health and Rehab.
Integrity, responsibility, and honesty.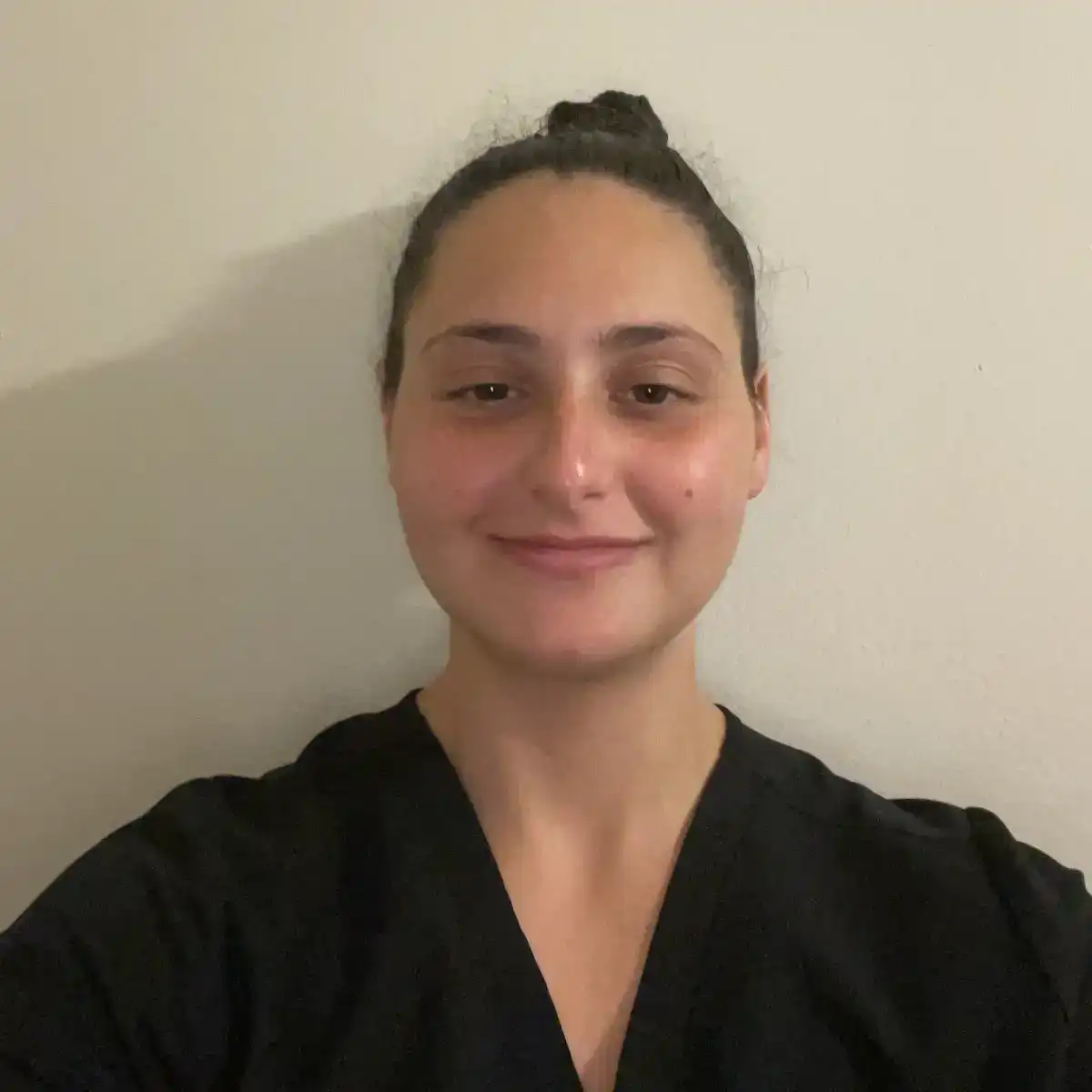 "Whatever you are, be a good one."
I am like the traffic cop of the office. Directing staff and patients to keep a good flow in the office and making sure patients are taken care of. 
Something that I enjoy is that the staff is all like one family and that we put patients first to make sure all their needs are met.
What is Nicole Reading, Listening, To Watching?
50 first dates (movies)

The Office (TV show)

Greys Anatomy. (TV show)
In my free time I enjoy going to the beach or the movies and going to the gym.