Jose Raul Diaz Mantopoulos
Jose Raul Diaz Mantopoulos
Physical Therapy Technician
I have an associate's degree in Sports Science from the IES Pintor Antonio Lopez and a Physical Therapy degree from the Universidad Complutense de Madrid. With over 10 years of experience, I have worked as a personal trainer and physical therapist in both Spain and the USA. After completing my studies in Madrid, I obtained my DPT license in the USA.
Honesty, empathy, and perseverance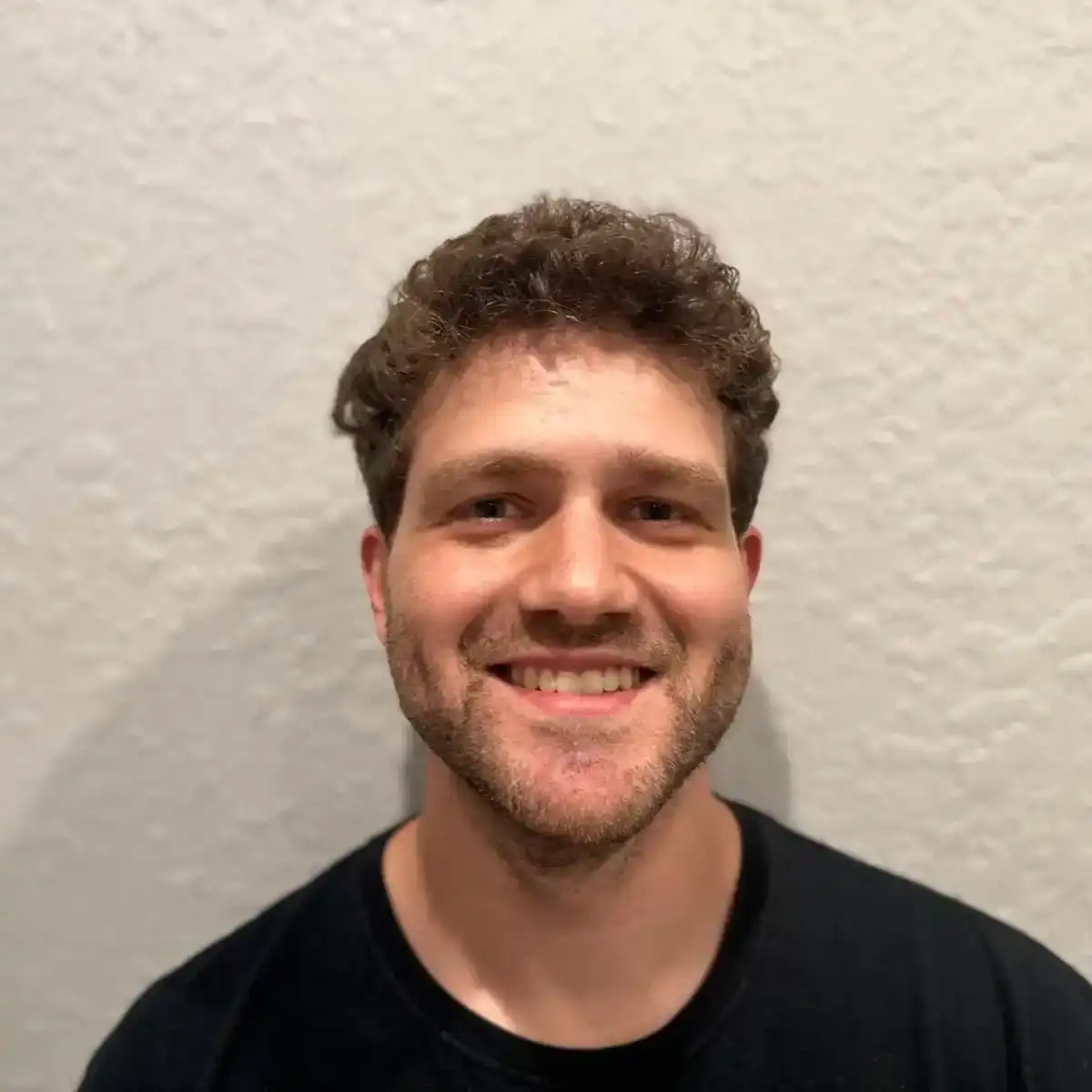 "The only way to do great work is to love what you do." – Steve Jobs
I specialize in helping patients recover from injuries and improve their physical fitness through personalized exercise programs. Something patients have to deal with that I want to fix is the lack of access to affordable healthcare. I enjoy treating orthopedic and sports-related injuries, as well as helping patients with chronic pain.
I appreciate the focus on patient-centered care and the supportive work environment.
What is Jose Reading, Listening To, and Watching?
Top 3 favorite Movies: Rocky, The Shawshank Redemption, Good Will Hunting
Top 3 favorite Shows: Breaking Bad, Supernatural, LQSA
Top 3 favorite Books: The Alchemist, The Power of Now, The Four Agreements
When i'm not at work, I enjoy spending time with my family, playing videogames, and fitness
"I've been working with Jose for the past few months and I'm already seeing amazing results. As someone who has struggled with chronic pain and injuries, I was hesitant to start training again. But Jose's expertise and personalized approach have made all the difference. Not only have I seen improvements in my strength and flexibility, but I also feel more confident in my body's abilities. I highly recommend Jose to anyone looking for a skilled and compassionate trainer!"
Jose is an incredible personal trainer and physical therapist. His knowledge and expertise in the field are unmatched, and he truly cares about his client's well-being. He helped me recover from a sports injury and has been my go-to trainer ever since. I highly recommend Jose to anyone looking for personalized and effective fitness and rehabilitation services."
"As someone who has struggled with chronic pain and injuries for years, finding Jose as my personal trainer and physical therapist has been a game-changer. His attention to detail, positive attitude, and dedication to his clients' success have been nothing short of amazing. Thanks to his guidance, I've been able to achieve fitness goals I never thought possible."