Diana Tejeda
Admin Assitant
I grew up in South Florida. I got my Bachelor's Degree from Florida Atlantic University. I am currently attending Barry University and completing my Master of Science in Health Services Administration and Master of Public Health.
Loyalty, Respect & Integrity.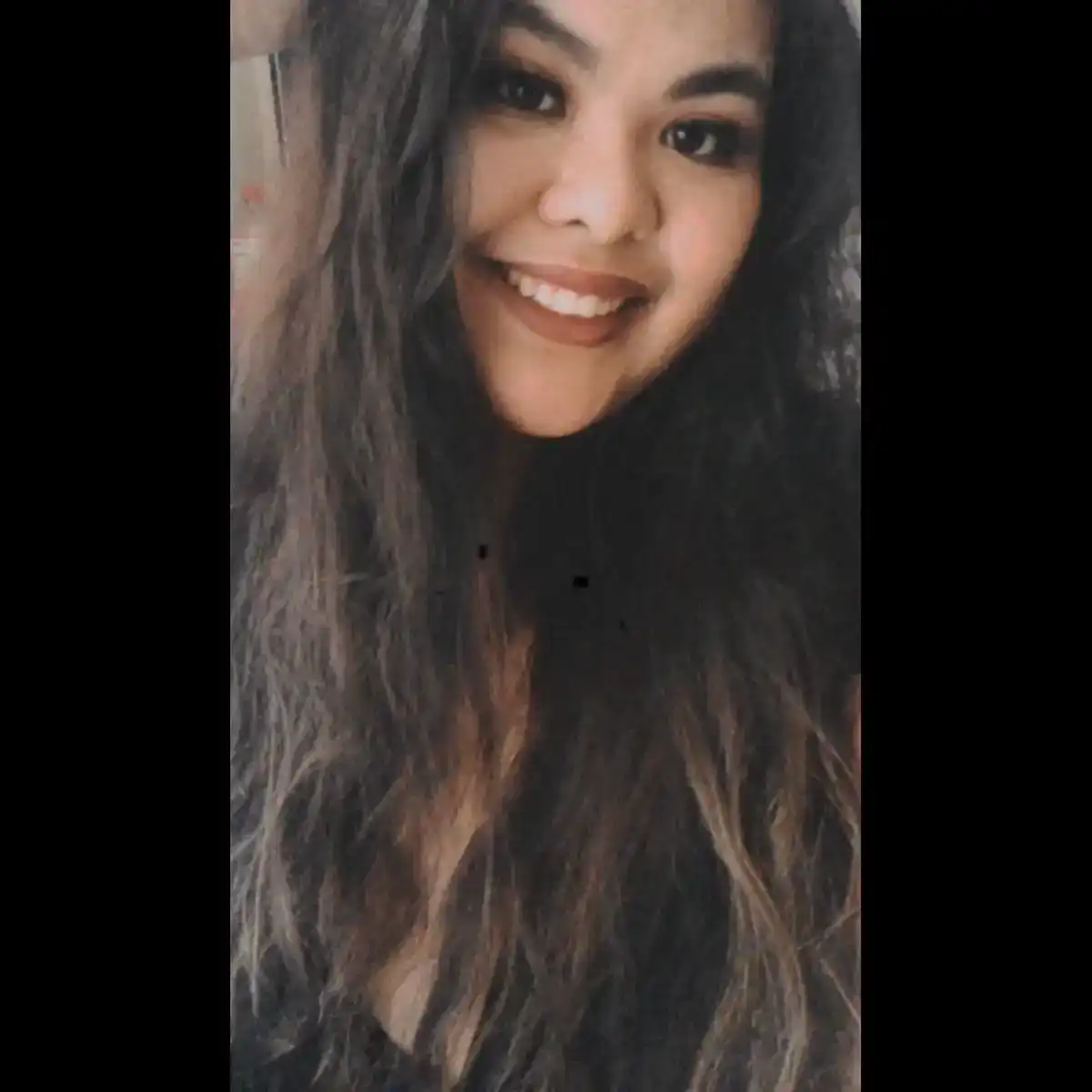 "Success is Not Final, Failure is Not Fatal: it is the Courage to Continue that Counts."
I fill multiple roles and help where I can, helping out at the front desk, making sure insurance is verified and sorting and filing medical records. Something that I wish I could fix is the understanding that patients have about how their insurance works and what it covers.
I genuinely like the people I work with. It's not everyday when you can say you work closely with people who make you feel like family! 
What is Diana Reading, Listening To, Watching?
New Amsterdam (TV Show)

The Good Doctor (TV Show) 

Modern Family (TV Show)
When I'm not at work, I love to travel to new places and see new things, go to concerts and cook/bake new recipes.