Claudia Malaver
Front Desk
I was born in Venezuela, but I grew up in Miami Beach. My main background is restaurant management.
Loyalty, kindness, respect, Integrity.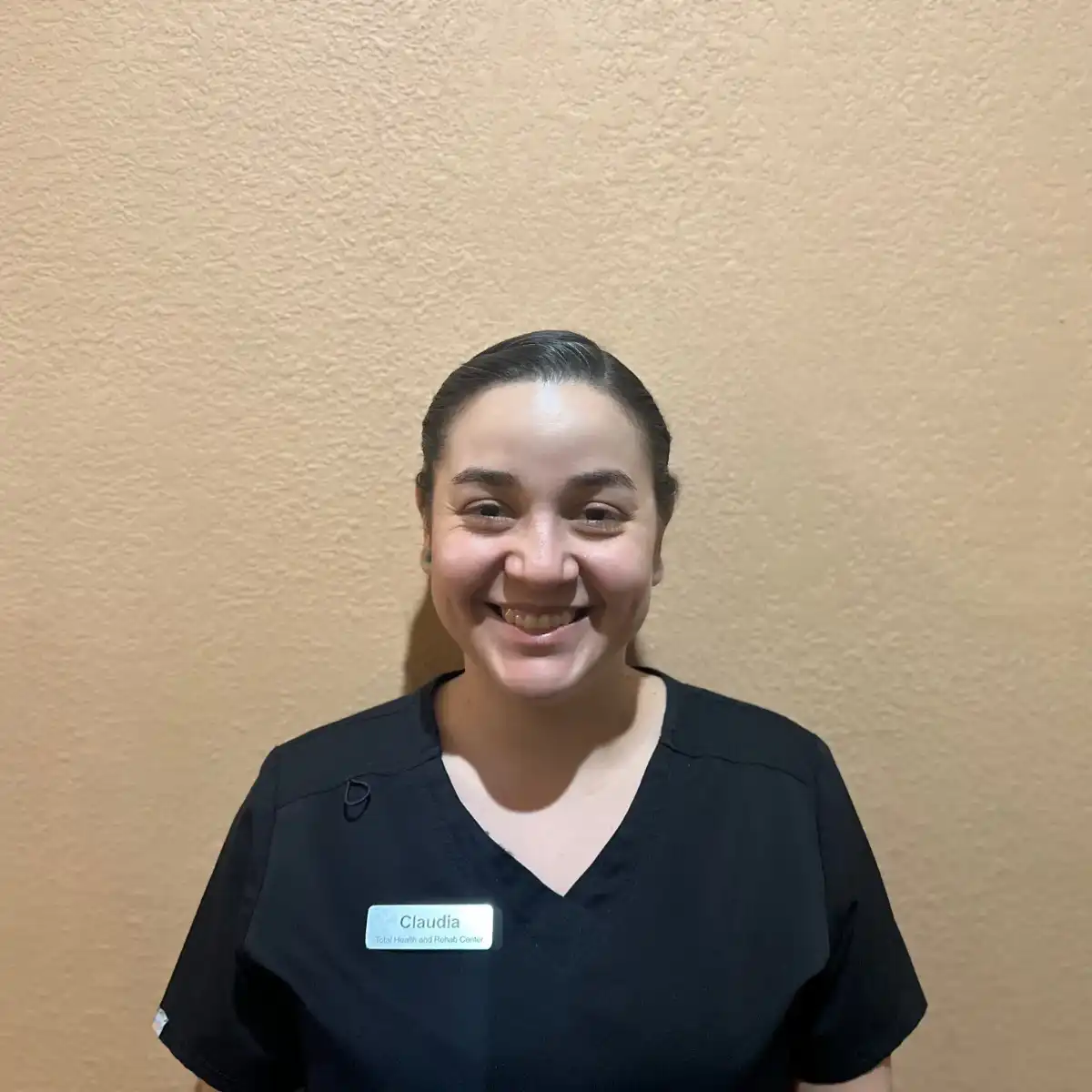 "Be who you are and say what you feel because those who mind don't matter, and those who matter don't mind". -Dr. Seuss
What I do in the office is work at front desk/customer service. Something that patients come to me for that I wish I could change is the amount of time that paitents have to wait to be seen.
Something I love about working at Total Health & Rehab are my coworkers.
What is Claudia Reading, Listening to, Watching?
Beauty and the Beast (Movie)

The 100 (TV Show)

Touching Spirit Bear (Book)



When i'm not working, i'm painting, crafting, or going to the beach.
"I have attended Total Health and Rehab after my husband went for an auto accident. He had surprisingly excellent results. So I had high expectations. Well my expectations were higher than than I could ever had imagined! Within a few months my pain level had decreased to an amazing levelof1-2. My initial contact was with Claudia the scheduler She is pleasant and efficient. They say you ca n tell a lot.about an office by your first encounter"
"I am very pleased with Total Health and Rehab and the care they are giving to my mother.. Dr Lena and Richard are very patient, caring and personable. The entire staff is friendly and Claudia at the front desk is very helpful with making appointments and answering any other questions I've had. Very pleasant office."