Candi Benefield
Office Manager
Although I was born in Michigan, I was raised in South Florida and have called Boca Raton my home since 1983. After spending most of my professional life in advertising, I transitioned into my current role at Dr. Minett's office 14 years ago.
The core values that drive my life are integrity, loyalty, respect, and equality. I believe you should treat the president and the janitor exactly the same.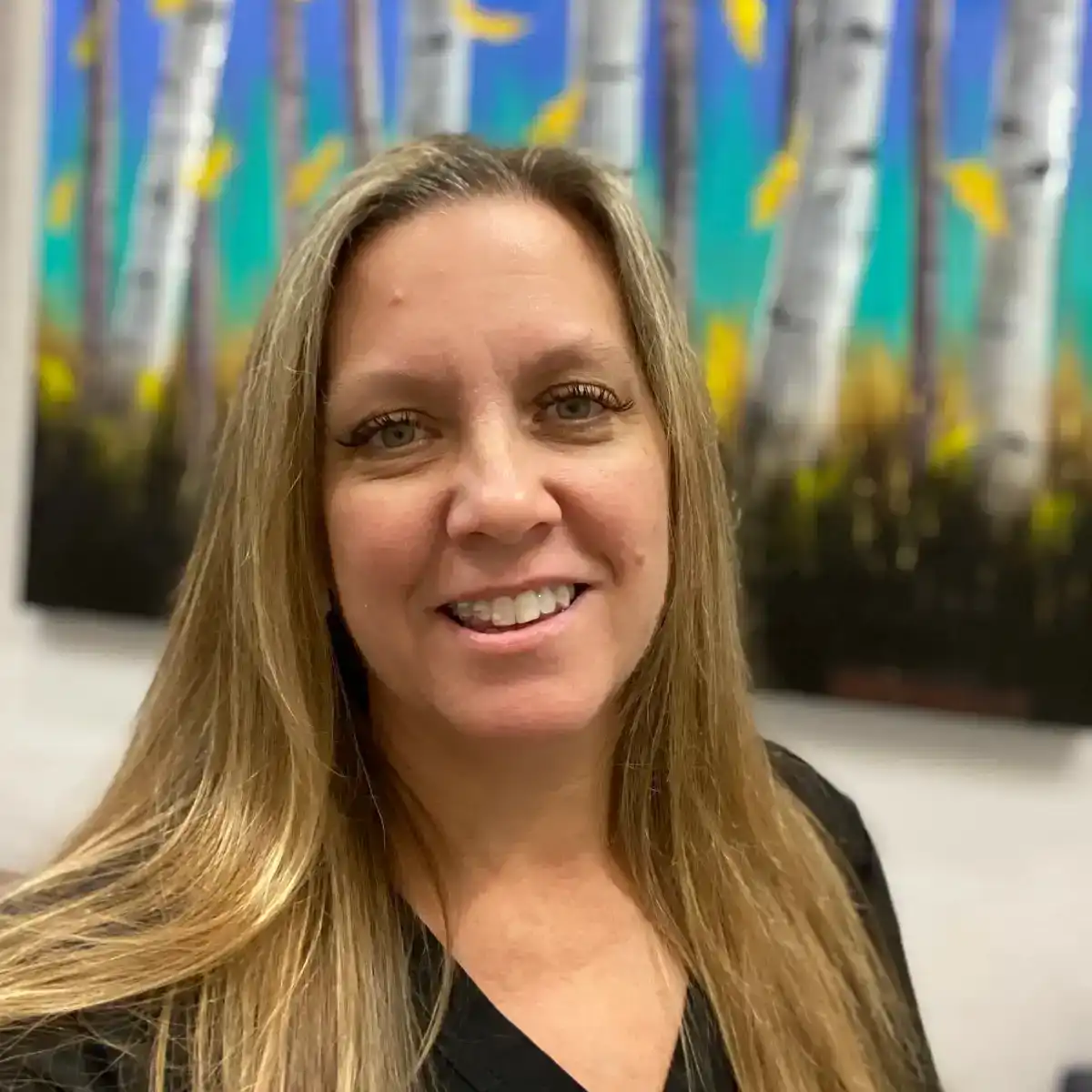 "Old ways won't open new doors – unknown"
Since 2009, I have been a part of Total Health and Rehab, responsible for managing day-to-day operations, patient relations, and overseeing office affairs. I am passionate about assisting patients in overcoming the restrictions on benefits and the exorbitant expenses associated with healthcare, as these are among the issues that I am committed to addressing.
The most rewarding aspect of working here is contributing towards the well-being of our patients.
What is Candi Reading, Listening To, and Watching?
As someone who grew up in the 80s, I have a soft spot for any movie directed by John Hughes.  I also enjoy crime shows and reading motivational books.
When I'm not working I am either spending time with family or I am at Disney World.