Inez Scher
Personal Injury Liaison/Billing
I was born in Long Island NY and graduated from college with an AAS degree in business. My prior professional career was working as an Account Manager and Investor Relations Manager for a prominent real estate investment firm in NYC. I moved to Boca Raton in 1997 working in the medical office field and joined Total Health and Rehab Center in 2001 shortly after Dr Michael Minett and his wife Dr Jamie opened their office. I started as the Office Manager and now handle all of the Personal Injury cases, including billing and managing the accounts and I am the liaison with the attorneys and insurance companies.
The core values that drive my life are integrity, honesty, compassion and acceptance of others and to appreciate every day and live life without regrets, every day is a gift.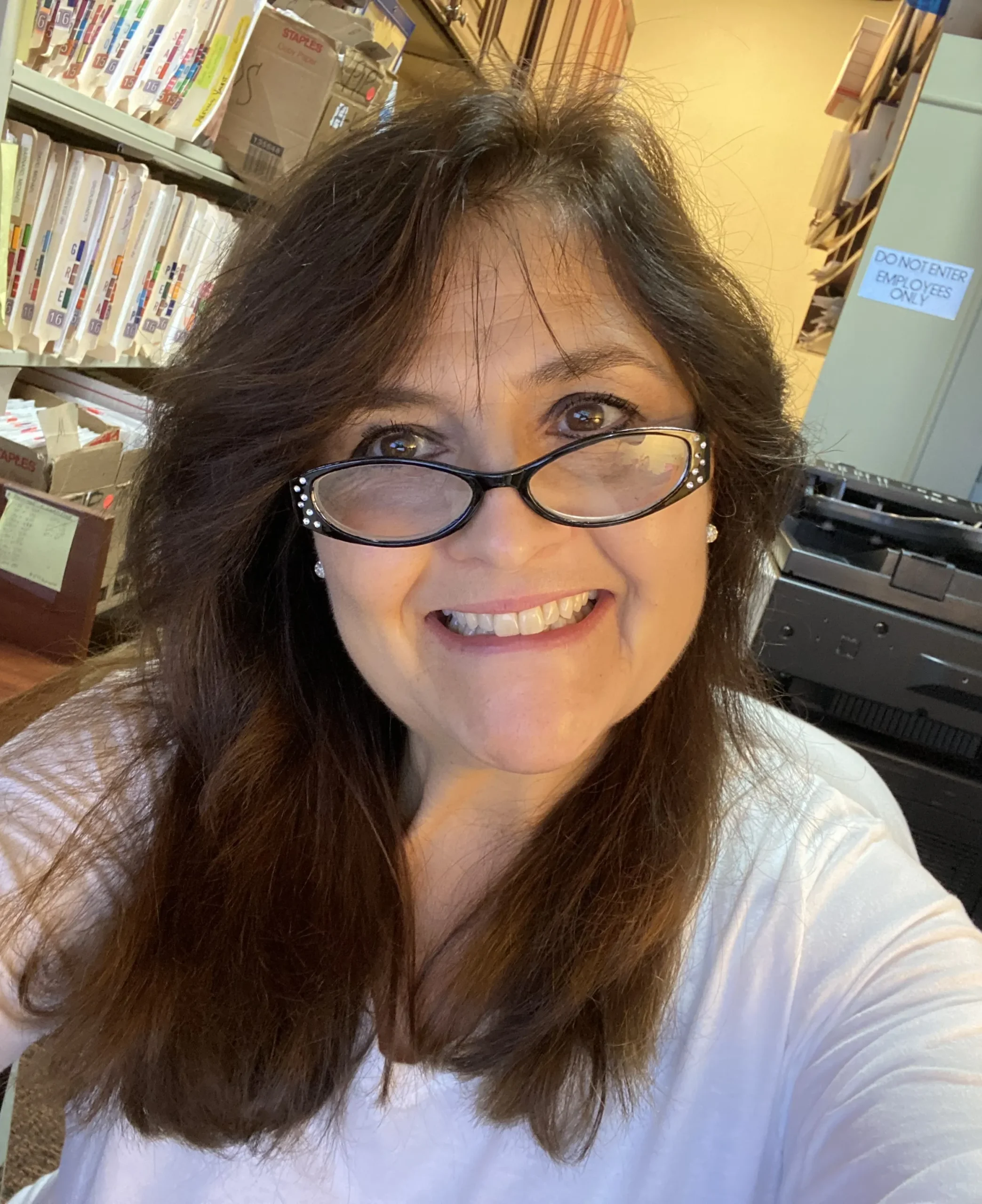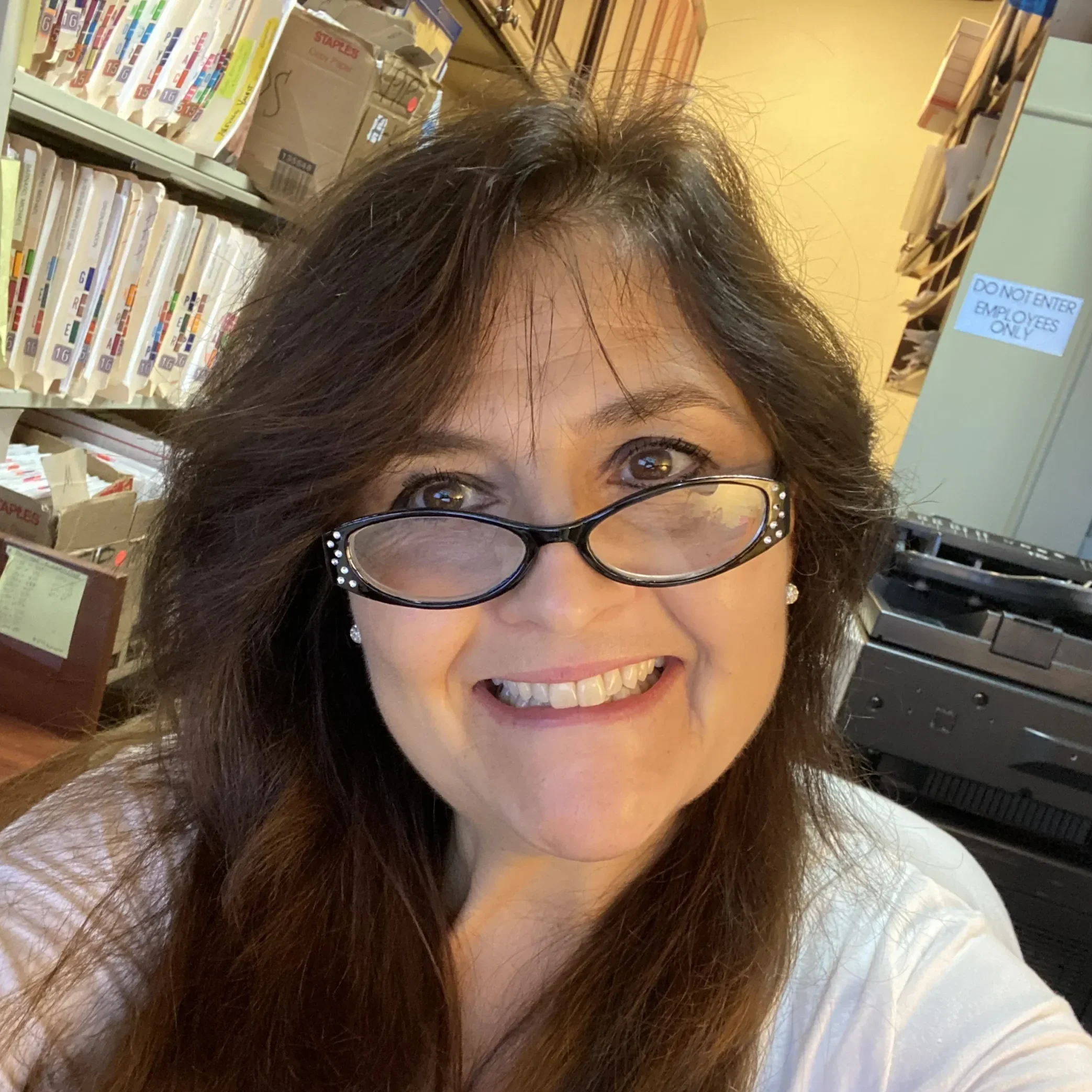 'Knowledge is power' (Sir Francis Bacon)
'The Truth will set you free' (The Bible)
'Success is not final, failure is not fatal: It is the courage to continue that counts' (Winston Churchill)
I handle the Personal Injury accounts, assisting patients with scheduling and understanding the process of insurance coverage and legal representation. I handle the billing, reconciling the accounts and am in direct contact with insurance adjusters and attorneys on the case.
Most of the patients I come in contact with have been injured in some type of accident; auto, work related, slip and fall etc. Not only are they in pain but insurance coverage and legal representation can be overwhelming. I try to assist the patient in any way I can to help them understand the process and keep them focused on getting better and out of pain.
I've been working at Total Health and Rehab for over 20 years, I really like what I do taking care of the patients and their personal injury cases and all the people I work with on a daily basis.
What is Inez Reading, Listening To, and Watching?
I enjoy intriguing detective/political shows/movies, comedies and musicals. I love listening to music all day, every day!
Outside of work, I love spending time with my family and friends. The beach, restaurants, movies, concerts, football – love to have fun!