Medical services are now available here at Total Health and Rehab Center!
General medical care as well as some pain management techniques are now provided with our licensed Doctor of Osteopathy. Sometimes the natural road to recovery is a tough, slow road. Occasionally, you need a little something extra, like a prescription medication to reduce your pain enough, so you can continue your therapy and the road to healing. We now can offer that service to you!
FACIAL AESTHETICS
We now offer several cosmetic procedures as well! So now we can make you feel good AND look good!
Botox cosmetic for fine facial lines and wrinkles
Juvederm facial filler for deeper lines and wrinkles
Facial peels for a younger, vibrant , glowing appearance
Call today to schedule a no obligation appointment! 561-482-7575
Michael Minett

Review Us
---
Total Health and Rehab Center maintains an active presence on many popular search and social media websites. Select your favorite website below to stay connected with us.

ATTENTION PATIENTS- Order the finest, laboratory certified (cGMP) vitamin supplements. These supplements are so powerful and pure, they are only provided through a physician and are not found in stores. Click on the banner below, use patient access code minett and save 10% ! You will also need our zip code which is 33434.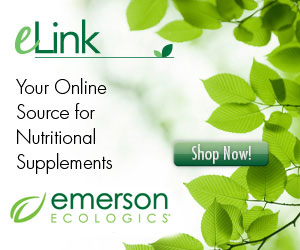 Special Offers!
Contact
Total Health and Rehab Center
8903 Glades Rd. Suite A-11
Boca Raton, FL 33434
Phone: 561-482-7575
Fax: 561-482-7724